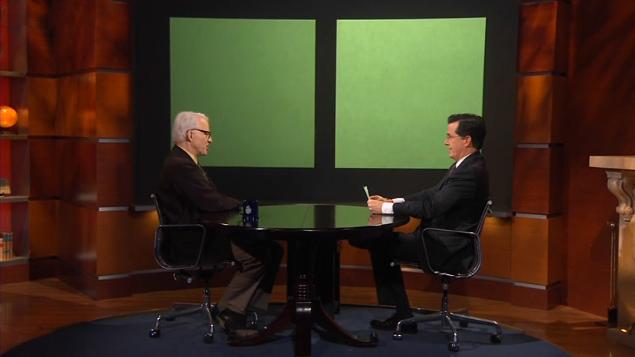 Ellsworth Kelly's
Green
makes an appearance on The Colbert Report. Watch the clip
here.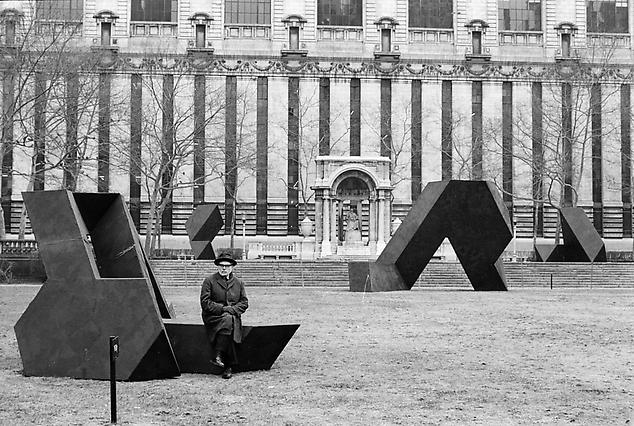 Tony Smith at Bryant Park, 1967.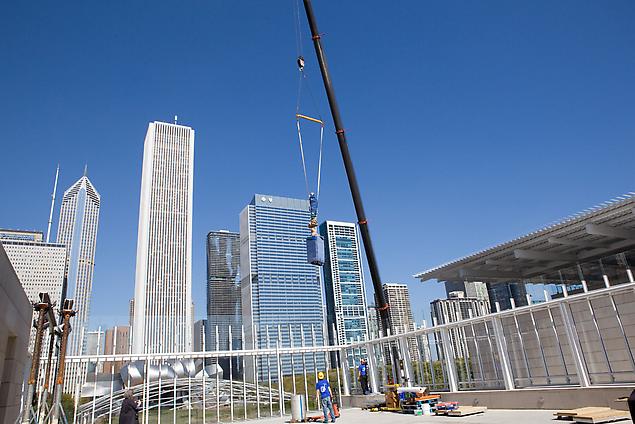 Installation of Rebecca Warren's
The Main Feeling
at Art Institute of Chicago.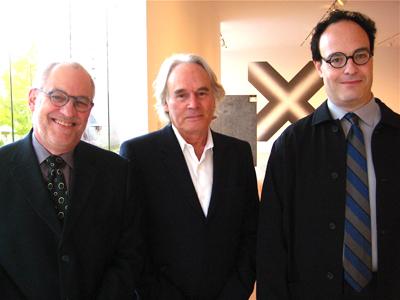 SFMoMA curator Gary Garrels (left) with artist Brice Marden and Matthew
Marks at the celebration for the Fisher Collection at SFMoMA.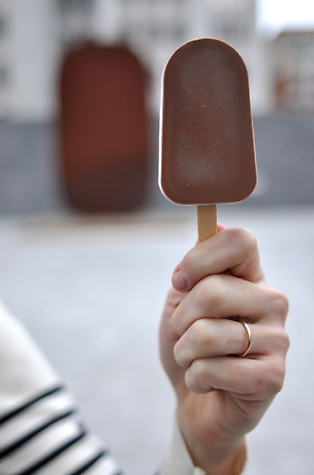 Ellsworth Kelly ice cream bar, courtesy of SFMOMA. More on the art inspired desserts
here.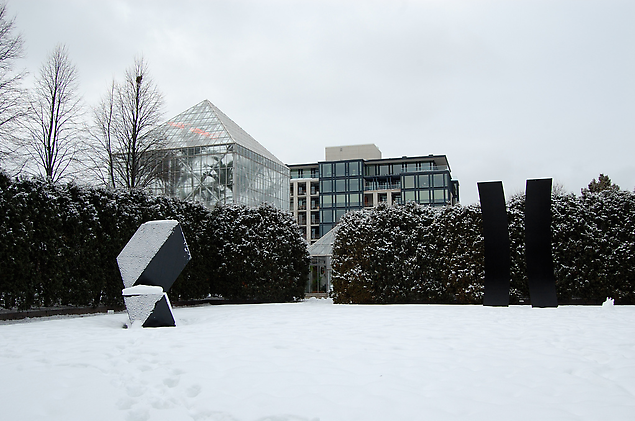 Minneapolis Sculpture Garden. Left: Tony Smith,
Amaryllis
, 1965/1968; right: Ellsworth Kelly,
Double Curve
, 1988

Paul Sietsema and Vincent Fecteau installed at
Berkeley Art Museum's exhibition, Hauntology.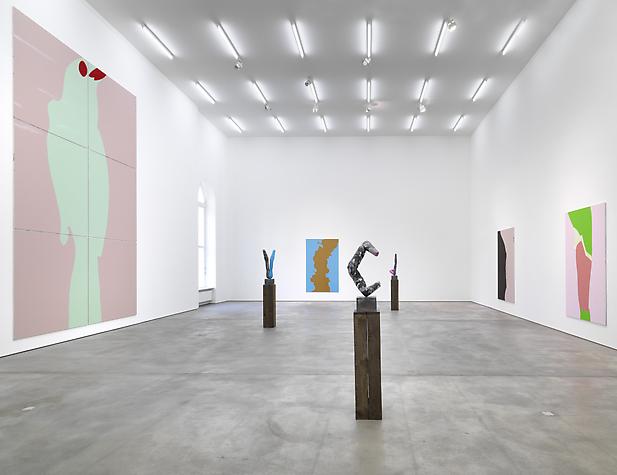 Gary Hume,
Bird in a Fishtank,
at
Sprüth Magers Berlin.
July 2 - August 21, 2010.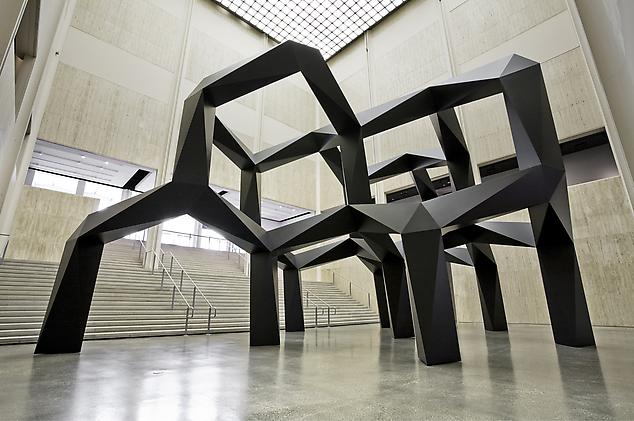 Tony Smith,
Smoke
at LACMA. More information
here.
Martin Honert,
Giants
, installed at the Albertinum Museum, Dresden, Germany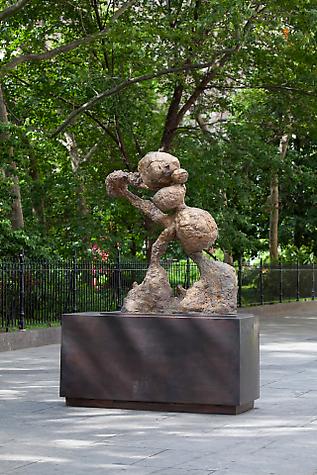 Rebecca Warren at City Hall Park, June 2 – Dec 3, 2010. Photo by James Ewing, courtesy of Public Art Fund.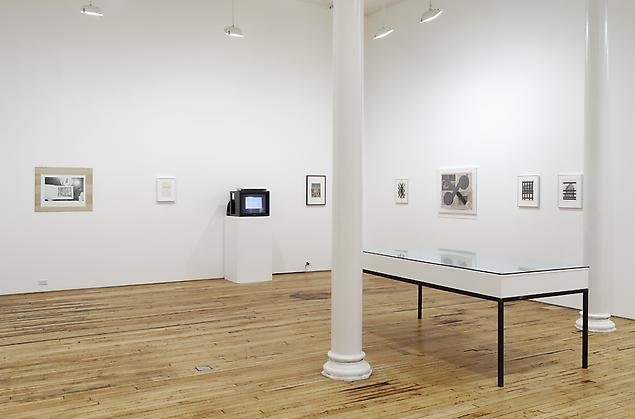 Paul Sietsema's
Business education drawing
included at the exhibition
The Page
, Kimmerich Gallery, New York, May 20 - July 16, 2010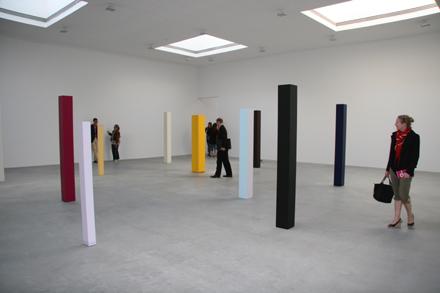 Anne Truitt installation shot at Matthew Marks Gallery 522 West 22 Street from
artobserved.com.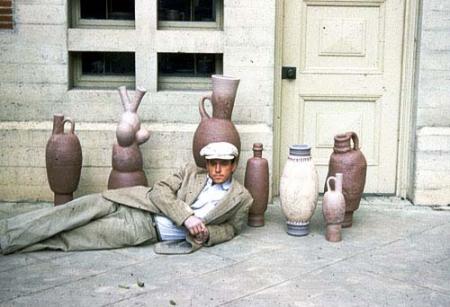 Ken Price at University of Southern California, 1955.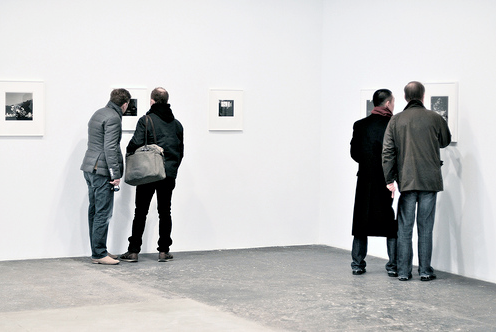 Visitors at Robert Adams,
Summer Nights, Walking,
at Matthew Marks Gallery 523 West 24 Street.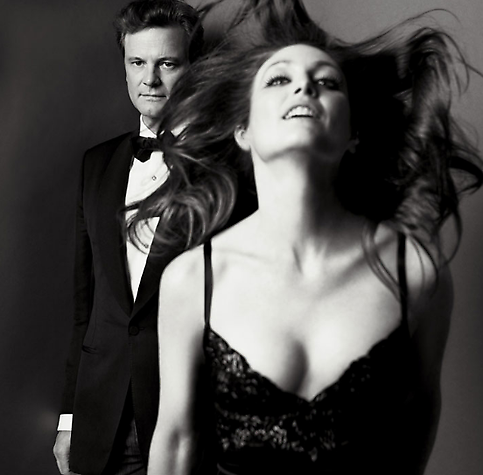 Inez van Lamsweerde & Vinoodh Matadin for New York Times Magazine. More photos
here.